Professor, University of Windsor Director, WE-SPARK
We became scientists to tackle BIG problems.
Averting an Outbreak of SARS-CoV-2 in a University Residence Hall through Wastewater Surveillance.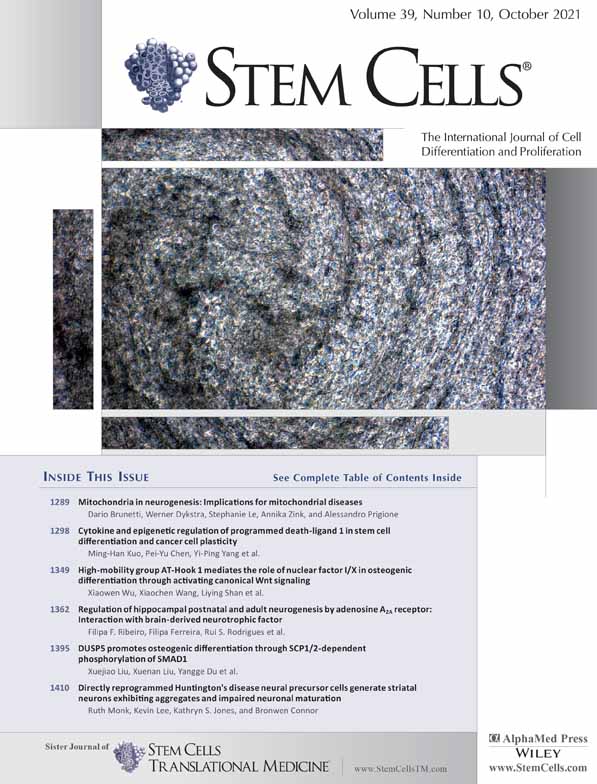 The cyclin-like protein SPY1 overrides reprogramming induced senescence through EZH2 mediated H3K27me3.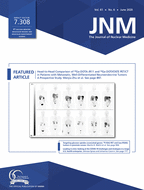 Differential expression of glucose transporters and hexokinases in prostate cancer with a neuroendocrine gene signature: a mechanistic perspective for FDG imaging of PSMA-suppressed tumors
Numbers Speak For Themselves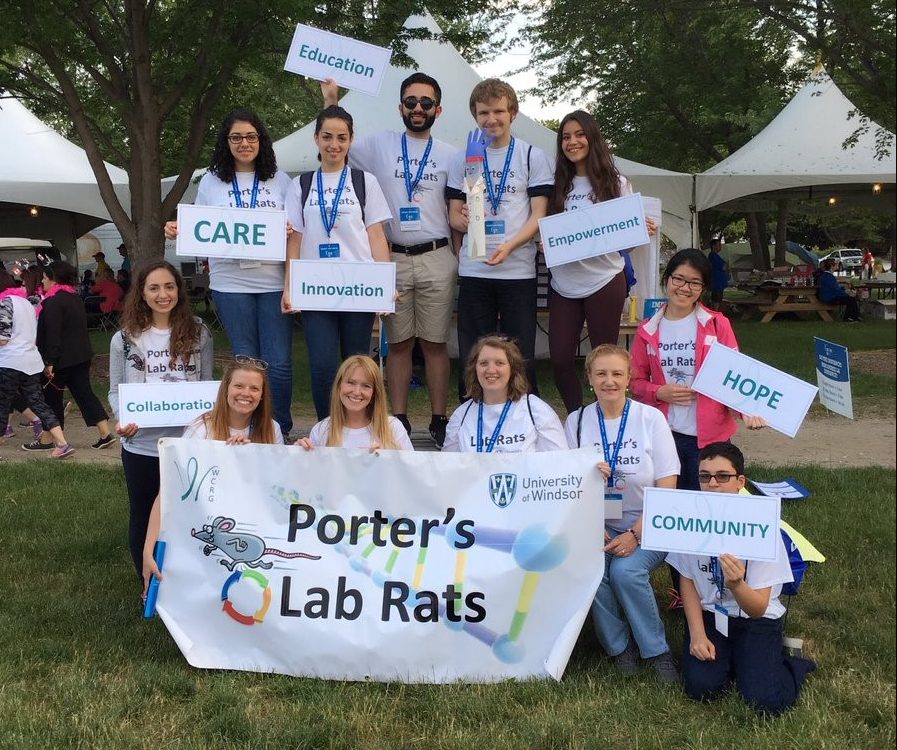 Porter Lab Values Equity, Diversity and Inclusion.
Our overarching goal is to achieve and maintain an equitable and inclusive research environment that includes people with diverse backgrounds, experiences and beliefs.
FOLLOW PORTER LAB ON TWITTER
@L_Porterlabrats
Copyright © 2021 Porter Lab