Distinguished Professor and Executive Director, WE-SPARK
We became scientists to tackle BIG problems.
Tuberin levels during cellular differentiation in brain development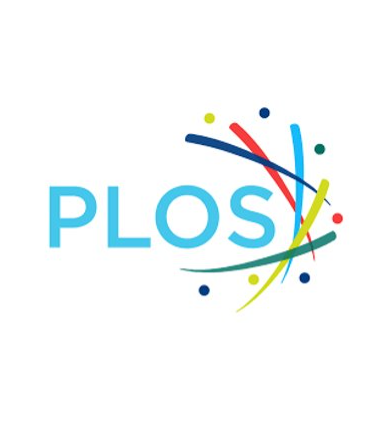 Frequently used antiemetic agent dexamethasone enhances the metastatic behaviour of select breast cancer cells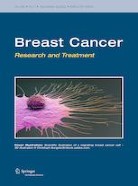 Stabilization of c-Myc by the atypical cell cycle regulator, Spy1, decreases efficacy of breast cancer treatments
Numbers Speak For Themselves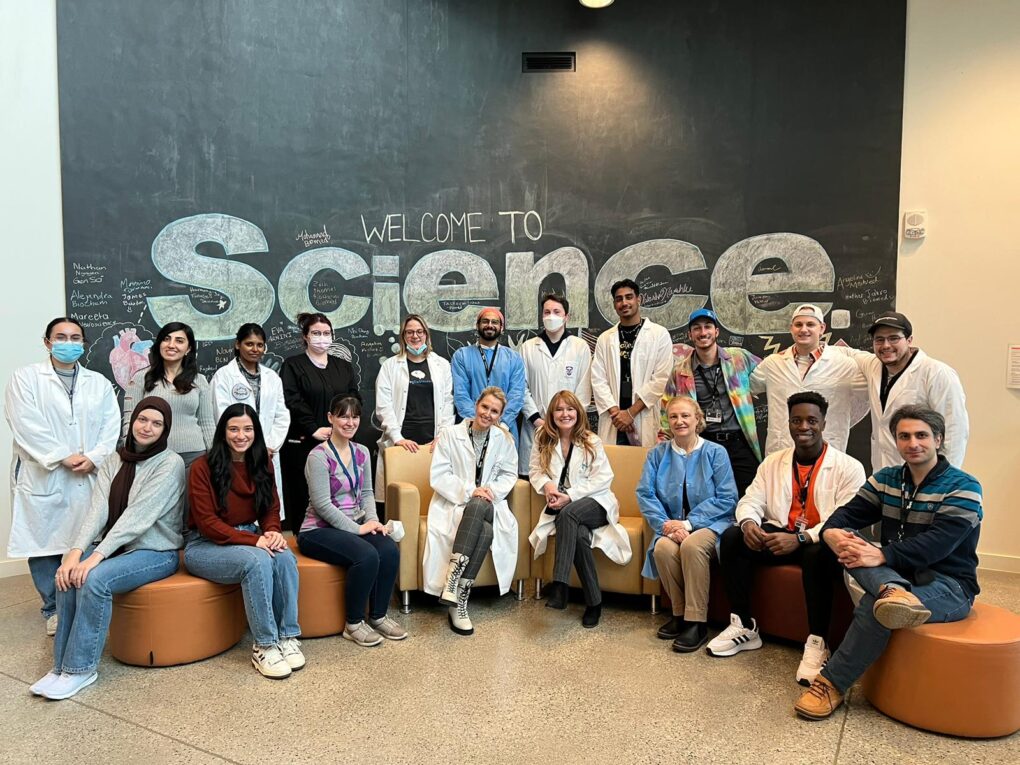 Porter Lab Values Equity, Diversity and Inclusion.
Our overarching goal is to achieve and maintain an equitable and inclusive research environment that includes people with diverse backgrounds, experiences and beliefs.
FOLLOW PORTER LAB ON TWITTER
@L_Porterlabrats
Copyright © 2021 Porter Lab