We became scientists to tackle BIG problems.
Understanding how cells grow and divide and change in response signals in their environment is at the heart of normal development, as well as what controls our health and disease. Understanding basic biology is the foundation for discovery and innovation. Our work evolves our understanding of how our bodies grow, develop, age and it reveals mechanisms that can be involved in disease. 
Cancer for example represents the most complicated medical research problem of all time – it isn't one disease; it differs between cancer types, between people and even within the tumour mass itself.  It is also a constantly moving target because cancer cells continue to evolve and change to favour their own growth. 
Today greater than 1 in 3 of us will be diagnosed with cancer at some point in our lives. With statistics like this it is easy to say that ALL of us are affected by cancer at some point in our lives.
Translating research to impact those who are most affected is a goal of our cancer research projects. We are lucky to have met so many wonderful cancer patients and their families along the way, each bring their own story and remind us just how much this is a disease of individuals. We need to find ways to rapidly detect and treat ALL forms of cancer. We have the tools now to tackle this disease, and we know more about cancer than ever before BUT there is still plenty of work to be done!
a huge thank you
to everyone supporting our research
We want to say a huge HUGE thank-you to each and everyone who has donated or raised money for national organizations such as the Cancer Research Society, Brain Tumour Foundation of Canada and the Canadian Cancer Society. Our lab has been fortunate enough to be supported from these wonderful organizations and they can't move research forward without you! We are also grateful for the support of national government funded research programs like NSERC (for our basic research program) and CIHR (for our cancer research). 
Importantly, Windsor is an amazing community!! Our lab has benefitted from support of tremendous local organizations such as the Seeds 4 Hope program funded by the Windsor Cancer Centre Foundation and hosted by WE-SPARK Health Institute and the Kaitlyn Bedard Bone Marrow Association (KBBMA). These programs are nothing short of amazing and are revolutionizing health research here in Windsor-Essex. Please visit their research to learn more.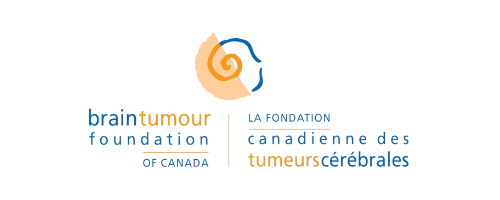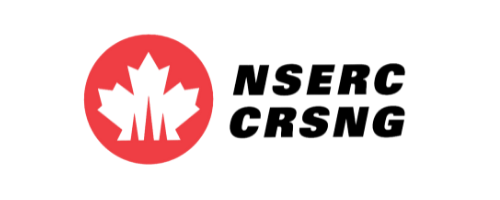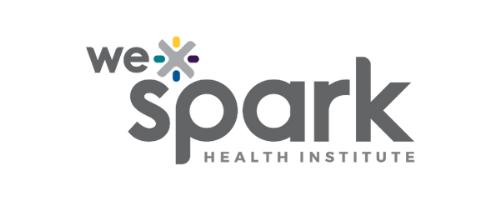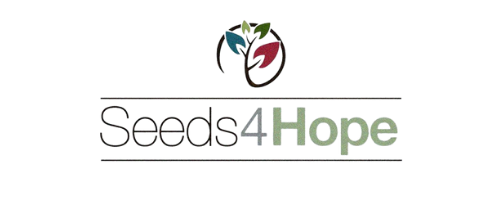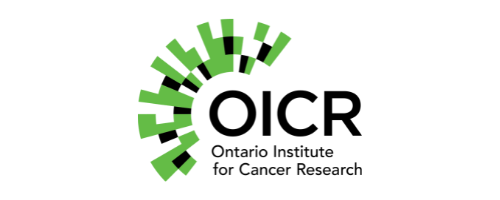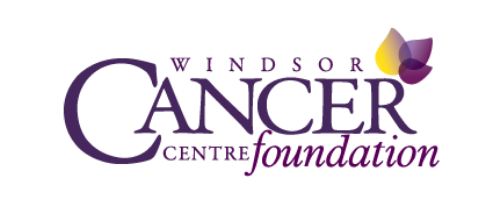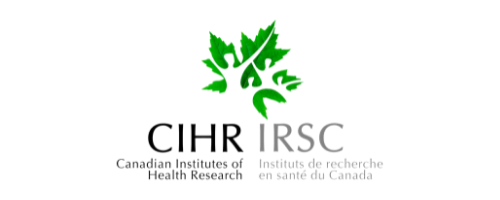 Donate Today, Make A Change, Save A Life
Copyright © 2021 Porter Lab