Areas of research interest.
This Section is Under Construction.
In collaboration with a local industry, we were able to develop a 3D in vivo zebrafish model to predict metastatic potential in cells as well as determine drug efficacy and toxicity in a fast and cost-effective animal model. Using our zebrafish model, we have shown that breast cells expressing higher amounts of Spy1 have a higher metastatic potential and are more drug resistant. We are continuing to optimize and develop different drug toxicity, drug efficacy, and metastasis models in the zebrafish.
organoids/cell culture systems
This Section is Under Construction.
our research programs and projects
Cell Cycle Regulation by TSC2
Understanding how cells control cell growth and cell division is of pivotal importance for the development of treatments for diseases related to cell proliferation, as cancers.  Maintaining homeostasis requires communication between cell growth (mTOR signaling) and cell division (cell cycle regulation), however, the mechanism dictating the link to cell division is unresolved. One of the proteins responsible for the regulation of cell proliferation and cell growth is the protein product of the TSC2 gene, tuberin. Tuberin is known to form the Tuberous Sclerosis Complex (TSC) with the protein product of the TSC1 gene, hamartin, and this complex functions as a tumour suppressor. 
TSC disease is a devastating form of cancer affecting approximately 1:6000 children that occurs when either TSC1 or TSC2 has been mutated. Considering the severity and the prevalence of this disorder it is alarming that so little research has been done on tuberin and hamartin.
Up to now, it has been demonstrated that the TSC functions as a negative regulator of protein synthesis and cell cycle progression through G1/S. This is because of Tuberin's GTPase activity that indirectly inhibits the mammalian target of rapamycin (mTOR) pathway. With ample nutrition, Tuberin is inhibited by growth factor signaling, such as Akt/PKB, mTOR is activated, and protein synthesis occurs. Homeostatic regulation over cell size relies on a cell determining when it has reached exactly two times its original volume to trigger cell division.
Our lab has determined that Tuberin also controls the G2/M transition by direct binding to the mitotic CyclinB1 (CycB1) to regulate its subcellular localization and control mitotic onset. This regulation is nutrient-dependent and critical to cell size. We have characterized binding regions on Tuberin and CycB1 and are studying how disruptions to this interaction affect cell growth and division. You can read about our results here and here.
More studies are needed to determine the pivotal steps of Tuberin/CycB1 interaction. Right now, my group is working on the construction of cells lines harbouring clinical tuberin mutations using CRISPR-Cas9 techniques and through a collaboration with the Chemical and Biochemistry Department we are using in silico modeling and alanine scanning to identify specific mutations that can abrogate the interaction of tuberin with its partners, as hamartin and CycB1.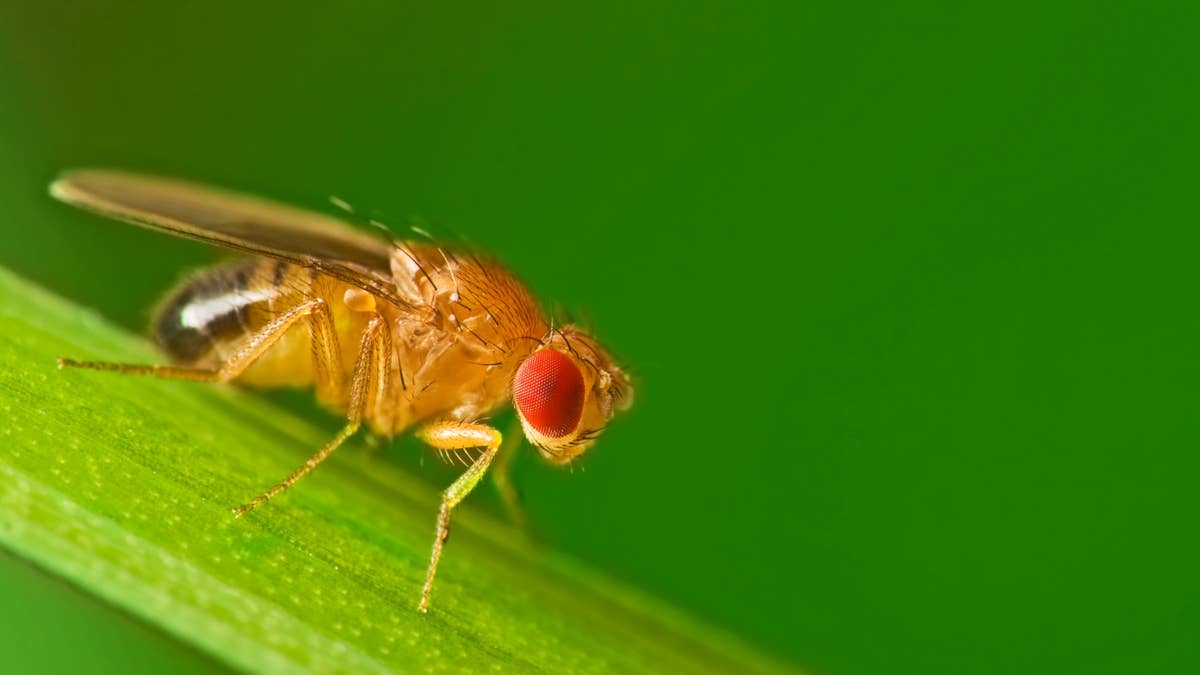 The animal model chosen for our in vivo studies is D. melanogaster as the mammalian Tuberin is 50% homologous with the fly protein; with high conservation in the CycB1 binding domains. Other cellular pathways of interest in my group are Autophagy and DNA damage. Identifying the role of Tuberin in these pathways will open an array of possibility in the treatment of many proliferative diseases.
Cell Cycle Regulation by Spy1
One of the major foci of our group is to elucidate the function and regulation of the human cell cycle protein Speedy (Spy1; SPDYA). Spy1 is an unusual cell cycle protein in that it can activate Cyclin Dependent Kinases (CDKs) in the absence of the typical post-translational modifications on the CDK. Spy1 binds directly to the G1/S CDK, CDK2, and the G2/M CDK, CDK1, to activate them and promote cell proliferation and oocyte maturation. Of major interest to us, this atypical activation of the CDK allows Spy1 to promote cell growth and division in the presence of quiescent/senescent stimuli. 
Why would an organism evolve such a mechanism? Our group and others have shown that Spy1 is capable of overriding the DNA damage response and we hypothesize that the endogenous function of this protein is in re-entering the cell cycle during normal development and following repair of unfavorable cellular conditions. We and others have demonstrated that inappropriate regulation of this protein can lead to tumorigenesis in several systems. We further hypothesize that Spy1 represents a novel and potentially powerful drug target in specific forms of cancer. We have a number of models that we are studying this in: 1. We study brain and mammary gland normal development using mouse and in vitro cell systems. 2. We study implications in tumorigenesis using transgenic mouse models, xenograph transplants in mouse and zebrafish and human primary and immortalized cells.
This section is  Under Construction.
This section is  Under Construction.
This section is  Under Construction.
This section is  Under Construction.
a huge thank you
to our funders and supporters
Our lab has been fortunate enough to be supported by wonderful organizations. We are also grateful for the support of national government-funded research programs like NSERC (for our basic research program) and CIHR (for our cancer research). 
Importantly, Windsor is an amazing community!! Our lab has benefitted from support of tremendous local organizations such as the Seeds 4 Hope program funded by the Windsor Cancer Centre Foundation and hosted by WE-SPARK Health Institute and the Kaitlyn Bedard Bone Marrow Association (KBBMA). These programs are nothing short of amazing and are revolutionizing health research here in Windsor-Essex. Please visit their research to learn more. 
FOLLOW PORTER LAB ON TWITTER
@L_Porterlabrats
Donate Today, Make A Change, Save A Life
Copyright © 2021 Porter Lab